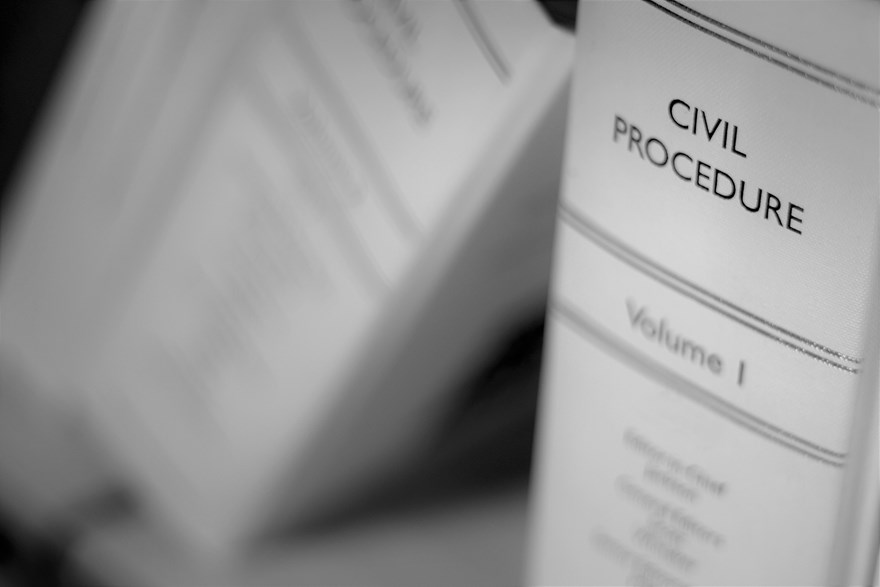 We provide advice and expertise at every stage of proceedings, offering a guaranteed nationwide service. Our strong foundation in Civil Litigation is based on the experience of our Counsel attending over 30,000 hearings. 
Our Counsel are commended for their attention to detail, comprehensive understanding of legal matters and applying commercial considerations  to solving your dispute. As accomplished trial advocates our Counsel represent clients in Small Claims, Fast Tracks, through to complex and high-value Multi-Track trials.
As an alternative to litigation, we boast a team of qualified Mediators who are able to bring parties together in order to resolve their dispute.
25 Canada Square Chambers prides itself on providing the very best representation for both Claimants and Defendants throughout the Country. Contact our Clerks today to discuss your case. 
Chancery and Commercial

Counsel at 25 Canada Square Chambers have extensive experience working with global financial institutions and industry leaders to provide specialist advice and representation across a wide range of industry sectors.

Our Counsel utilise their legal acumen and astute commercial awareness to tackle complex legal issues on behalf of our clients. Coupled with excellent trial advocacy skills our Counsel are results orientated and driven to succeed. 

Employment

We act for both employees and a wide range of employers, from the smallest businesses through to global public limited companies.

As our Counsel have experience in all levels of court including specialist tribunals, they are able to take a case from inception through to the highest appellate courts.

Drawing upon our expertise and knowledge from our other Practice Areas, our Counsel work alongside other industry experts to provide well-rounded and excellent advice.

Drafting and Advice

Drafting

Our Counsel are regularly instructed to draft Particulars of Claim, Defences, Reply to Defences and Scott Schedules. 

Advice

Our Counsel are regularly instructed to provide written and informal advice at the early stages of proceedings and are well-versed in providing advice on case tactics as the proceedings progress towards trial.

FTSE 100 Clients have commended our Counsel's abilities to steer the course of litigation and advise on case strategies.

We provide advice on liability, quantum or prospects of success in a wide range of Civil Litigation matters including contractual, construction and complex professional disputes.

 

Trials

Counsel attend trials on the Small Claims Track, Fast Track and Multi-Track, in a wide range of legal disputes.

We understand the importance of providing an exceptional service in the lead up to and on the day of trial. As standard, our Counsel will draft a Skeleton Argument where required and conference with the client in advance of the hearing date. In addition, the attendance note will be provided to you promptly after the hearing.

Types of Hearings we attend

Our Counsel are available to provide advice and representation in the following hearing types.

Allocation Hearings
Applications to Set Aside Judgment
Case Management Conferences
Costs Hearings
Directions Hearings
Fast Track Trials
Multi-Track Trials
Relief from Sanction
Summary Judgments
Small Claims