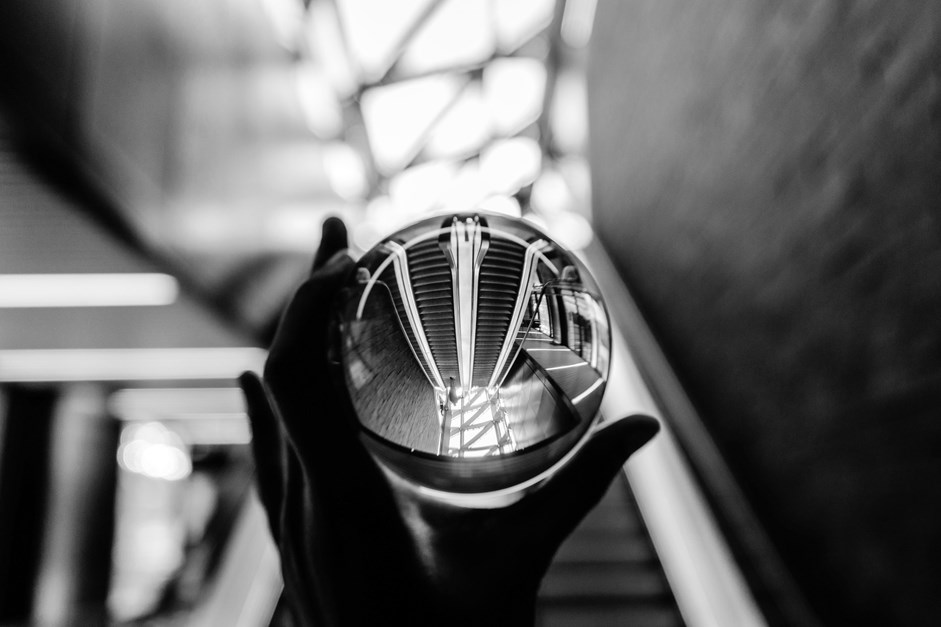 Counsel at 25 Canada Square Chambers provide representation at all levels within the Personal Injury sector; from straight-forward lower value claims through to complex and specialist proceedings.
Our Counsel have a wealth of experience within the sector, including drafting advice on quantum, attending Stage 3 disposals through to Fast Track and Multi-Track trials. Having worked extensively with renowned national Personal Injury law firms, our Counsel bring a deep understanding of the law and its application in often complex factual circumstances. We understand the importance of providing pragmatic and honest advice when it matters most.
Drawing upon their experience and expertise, our Counsel are equipped at advising in this fast paced and ever changing sector, providing guidance and in-house training to clients on legal developments and case strategies.
25 Canada Square Chambers prides itself on providing the very best representation for both Claimants and Defendants throughout the Country. Contact our Clerks today to discuss your case. 
Stage 3 Disposals

Our Counsel are regularly instructed to attend Stage 3 Disposals both in and out of the Ministry of Justice Portal.

We are able to attend disposals throughout the Country and are available for urgent instructions.

Through our Counsel's extensive knowledge within the field, they are able to provide comprehensive advice on offers received at any stage throughout the proceedings.

Drafting and Advices

Drafting

Our Counsel are regularly instructed to draft Particulars of Claim, Defences, Reply to Defences and Scott Schedules.

Advice

Our Counsel are regularly instructed to provide written and informal advice at the early stages of proceedings and are well versed in providing on case tactics as the proceedings progress towards trial.

FTSE 100 Clients have commended our Counsels' abilities to steer the course of litigation and advise on case strategies.

Our Counsel can advise on a wide range of Personal Injury matters including whiplash, catastrophic injury and industrial disease.

Trials

We understand the importance of providing an exceptional service in the lead up to and on the day of trial. Drawing upon their expertise, our Counsel are available to advise on any offers of settlement prior to a final trial date.

As a standard, our Counsel will draft a Skeleton Argument where required and conference with the client in advance of the trial date. In addition, the attendance note will be provided to you within 24 hours of the hearing.

Types of hearings we attend

Our Counsel are available to provide advice and representation in the following hearing types.

Civil Fraud
Costs
Employers Liability
Fatal Accidents
Fast Track Trials
Highway Claims
Industrial Disease
MIB
Multi-Track Trials
Occupiers and Public Liability
Product Liability
Road Traffic Accidents
Small Claims