Overview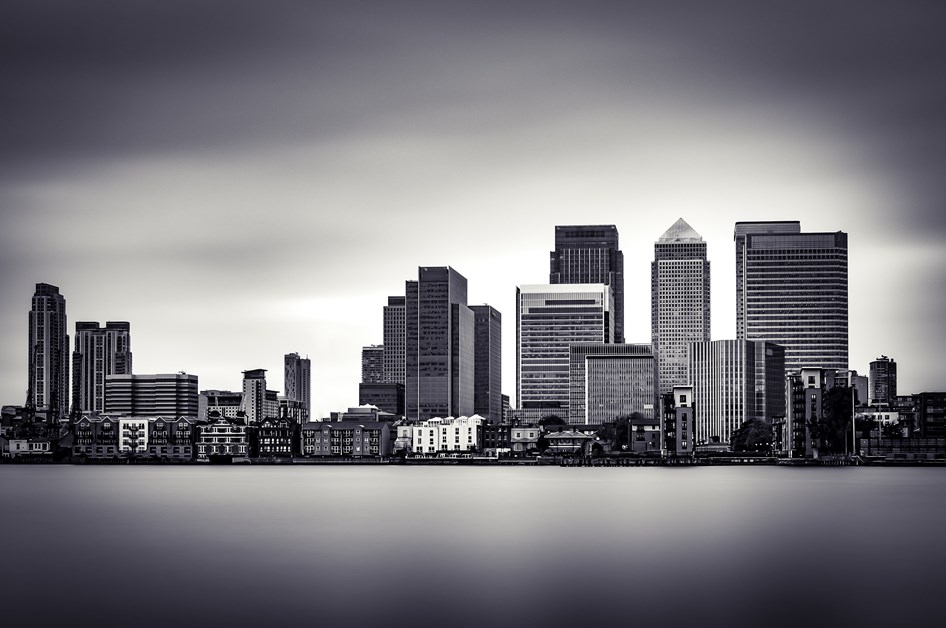 Counsel at 25 Canada Square Chambers regularly appear for major Lender Service clients. Over the last 10 years our Counsel have received thousands of instructions from industry leaders through a number of major law firms.
We have experience and expertise in Mortgage Law, Consumer Credit and all aspects of the enforcement process. Our Counsel are equipped to deal with the most contentious matters and are able to take a case from the initial possession hearing through to contentious fast or multi track trials, providing advice throughout.
Our strong foundation in Civil Litigation makes Counsel at 25 Canada Square Chambers the number one choice for major lenders and FTSE 100 clients.  25 Canada Square Chambers prides itself on providing the very best representation throughout the Country. Contact our Clerks today to discuss your case.
Mortgage Repossession

Counsel at 25 Canada Square Chambers are specialists within the mortgage repossession sector; we understand the importance of experienced Counsel when it matters most.

Our Counsel are well-versed with our Clients' regulatory obligations, inclusive of the Financial Conduct Authority Handbook Rules and Guidance. 

 

Debt and Consumer Credit Acts

Debt

Our work covers all aspects of debt litigation, including banking and financial services, consumer credit and commercial debt recovery.

Our practice covers the initial proceedings through to enforcement of judgments. We have substantial exposure to finance litigation work with Counsel having experience within in-house legal teams of major commercial banks.

Consumer Credit Acts

We provide specialist legal services for agreements covered by the Consumer Credit Acts, with vast experience in such proceedings. Our Counsel are regularly instructed to provide advice on the enforceability of agreements and the optimum route for recovery of assets and satisfaction of judgments. 

 

Drafting and Advice

Drafting

Our Counsel are regularly instructed to draft Particulars of Claim, Defences, Reply to Defences and Scott Schedules. 

Advice

Our Counsel are regularly instructed to provide written and informal advice at the early stages of proceedings and are well-versed in providing advice on case tactics as the proceedings progress towards trial.

FTSE 100 Clients have commended our Counsel's abilities to steer the course of litigation and advise on case strategies.

We provide advice on liability, quantum or prospects of success in a wide range of Civil Litigation matters including contractual, construction and complex professional disputes.

Types of hearings we attend

Our Counsel are available to provide advice and representation in the following hearing types.

Applications to Restore
Applications to Set Aside
Costs Hearing
Directions
Fast Track Trials
LPA Receiver Applications
Multi-Track Trials
Mortgage Possessions
Mortgage Applications (Suspending Warrants)
Possession Hearings
Restoration of a Money Judgment
Review Hearings