Overview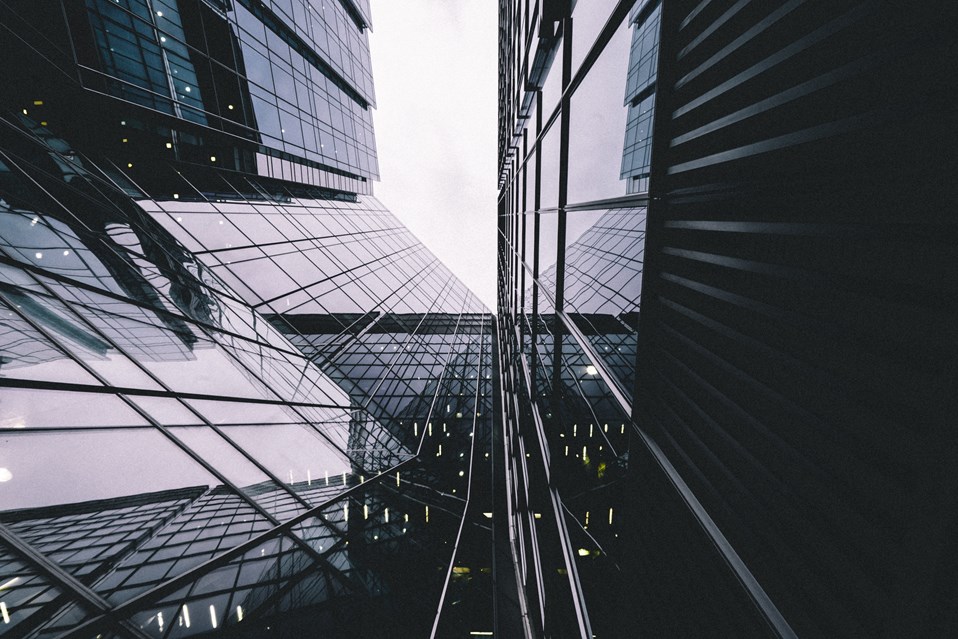 25 Canada Square Chambers offers representation for insured clients in a variety of proceedings. We provide peace of mind by providing specialist advice and representation.
Our Counsel are available for instruction in a wide range of proceedings, including road traffic accident litigation through to complex breach of contract and employment litigation.
25 Canada Square Chambers prides itself on providing the very best representation for both Claimants and Defendants throughout the Country. Contact our Clerks today to discuss how we may be able to assist your insured client.
Road Traffic Accidents

Members of our specialist team are well versed in both the factual intricacies and the legal procedure associated with Road Traffic Accident litigation.

Irrespective of whether that matter is considered a Small Claims or in more contentious Fast and Multi-track matters our Counsel are equipped to provide high quality representation.

Our Counsel are fully accustomed to working with the professional and lay client to advise on disclosure, preparing for trial and reviewing evidence.

Employment

We act for both employees and a wide range of employers, from the smallest businesses through to global public limited companies.

Our Counsel appear in all levels of courts and tribunals and are therefore able to take a case from inception through to the highest appellate Courts. Drawing upon our expertise and knowledge from our other Practice Areas our Counsel work alongside other industry leaders to provide a well-rounded service.

Drafting and Advice

Drafting

Our Counsel are regularly instructed to draft Particulars of Claim, Defences, Reply to Defences and Scott Schedules. 


Advice

Our Counsel are regularly instructed to provide written and informal advice at the early stages of proceedings and are well-versed in providing advice on case tactics as the proceedings progress towards trial.

FTSE 100 Clients have commended our Counsel's abilities to steer the course of litigation and advise on case strategies.

We provide advice on liability, quantum or prospects of success in a wide range of Civil Litigation matters including contractual, construction and complex professional disputes.

Advice is available in a wide range of Insurance Service matters inclusive of employment, road traffic accidents and professional liability disputes.

Trials

Our Barristers are qualified to provide advice and representation in a wide range of civil matters and are regularly instructed to undertake drafting, conferences and court representation for both Claimants and Defendants.

We are available for instruction within complex contractual matters and our Counsel are regularly instructed by insurance clients to assist in construction disputes.

Irrespective of the value of the claim, our Counsel understand the importance of sound legal advice and formidable advocacy.

 

Types of hearings we attend

Our Counsel are available to provide advice and representation in the following hearing types.

Allocation Hearings
Applications to Set Aside Judgment
Case Management Conferences
Costs Hearings
Directions Hearings
Disclosure Applications
Fast Track Trials
Multi-Track Trials
Relief from Sanction
Summary Judgments
Small Claims